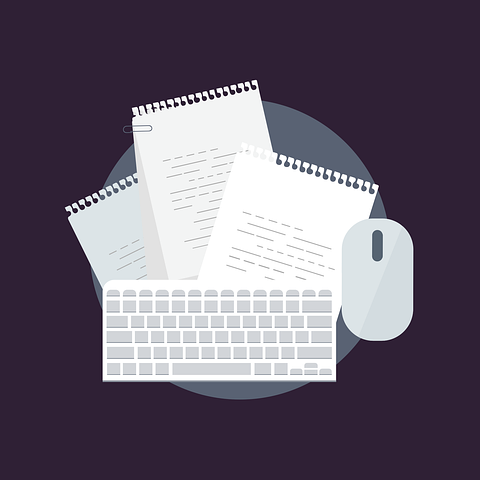 How do I legally change my name?
It is a common legal question. How do I change my name as an adult? The law in Massachusetts allows an adult to change their name for any reason as long as it is not for a fraudulent or illegal purpose. If you marry or divorce, your marriage certificate or divorce judgment are all you need to change your last name to or from your spouse's last name. In all other situations, you need to go through a court procedure at Probate and Family Court to change your name
This is a process that you can complete yourself, without the assistance of an attorney, but it can be complicated and take some time. Here are the steps to legally change your name in Massachusetts:
Complete the Petition for Change of Name:
This form can be found on the website provided at the end of this article. This form must be completed in full and signed in front of a Notary Public.
Complete the Court Activity Record Information form:
This information can be found on line or at the court. It must be completed in full and you must list an aliases you have used in the past.
Submit the forms:
Now you are ready to file these forms with the court. You will need both forms above, your certified birth certificate, and any other documents necessary that are noted in the forms. This can all be filed in your county at your local Probate and Family Court alon with your filing fee.
Publish the required notice:
The court will now perform a criminal record check to make sure you are allowed to change your name. During this time you are required to publish the Citation for Publication in a local newspaper, according to the instructions on the Order of Notice you receive. Use certified mail and request a return receipt when you send the document to the newspaper. After publication, send the court the original citation along with a clipping from the newspaper and the green receipt post-service postcard with your signature, certifying you mailed and published the notice.
Finalizing the name change:
You can request a hearing for your name change or opt to waive your right to a hearing. If the Judge approves your request for name change, you will receive a certificate from the court with your new, legal name. A hearing might be required if the court found something in your criminal record check or if there is an issue as to the reason for the change.
Here is the link to forms and fees for name changes in Massachusetts. Please feel free to contact me if you have any questions about this process:
https://www.mass.gov/how-to/legally-change-your-name-as-an-adult