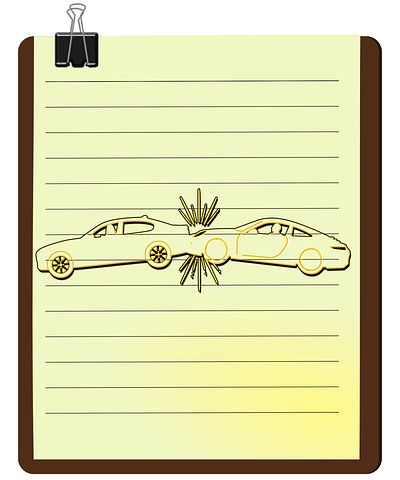 Understanding Uninsured & Underinsured Motorist Coverage
If you're in an accident and the driver who hits you does not have adequate liability coverage – or even worse, has none at all – then what happens to you, your medical bills and your car?
This is why it is important to consider increasing your own coverage for uninsured and under-insured motorist on your auto insurance policy, to make sure you're covered in the event of this unfortunately common occurrence. Massachusetts requires that you carry $20,000/$40,000 in coverage, but this is often not enough.
What Does Uninsured Motor Vehicle Coverage Cover?
More often than you would imagine, Uninsured Motor Vehicle coverage is necessary. As an example, you are an accident with another vehicle that is not your fault. After the accident you find out the other driver didn't pay his premiums, attached a plate to a different car or took the car without the permission of the owner. All of these situations would leave you relying on your own insurance coverage.
If you're in an accident caused by a driver who doesn't have liability insurance, uninsured motor vehicle coverage helps pay for your injuries and expenses.
What is Underinsured Motor Vehicle Coverage?
Accidents involving drivers who don't carry enough insurance also are very common. Underinsured motor vehicle coverage covers you when you're hurt in a car accident by someone who has liability insurance, but their limits aren't high enough to pay for your damages.
What's the Difference Between Uninsured and Underinsured Motor Vehicle Coverage?
Both coverage types pay for the same kinds of expenses when you're in an accident. With underinsured motor vehicle coverage, the difference is the at-fault driver's insurance pays for damages up to their policy limit and then your underinsured motor vehicle coverage kicks in to pay for the damages above and beyond what their policy covers.
How Does Uninsured Motor Vehicle Coverage Work?
Drivers are required by law to carry liability insurance on their auto insurance policies. However, that doesn't stop many people from driving without it.
Consider that one in eight drivers nationwide carries no car insurance at all, according to a 2017 report by the Insurance Research Council. That's a nationwide average that varies by state, but that is not a risk you want to take if you have an accident. If you're in an accident with one of these uninsured drivers, they may not have the money to pay for the damages they've caused.
Adding additional uninsured motor vehicle coverage to your policy means you're covered in scenarios like these.
The cost of adding higher limits to your Uninsured and Underinsured coverages may not be as much as you think. As an attorney, I often have to explain to clients after an accident that they don't have the coverage they need to take care of their situation. I always advise my clients to review their insurance coverage on a yearly basis to make sure they have adequate coverage. Contact your Insurance Agent to discuss the options and get the level of protection you need. Don't wait for an accident to find out that you don't have the coverage you need.