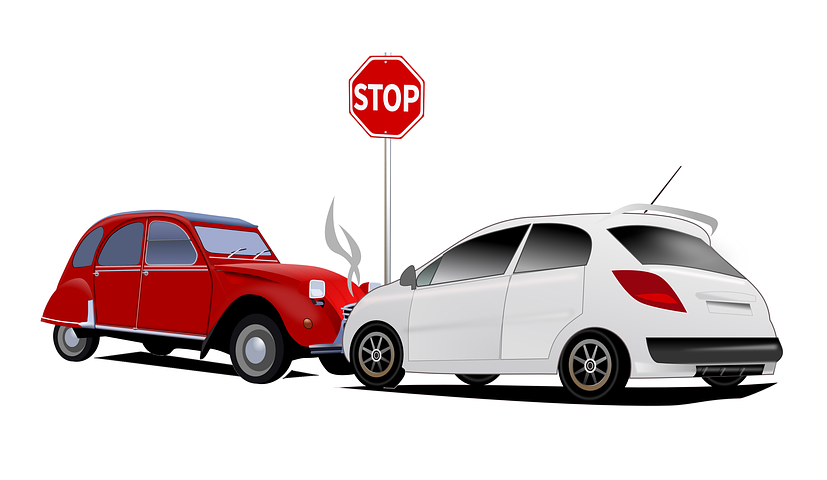 6 Quick Tips to Remember After a Car Accident:
Check for injuries – make sure you and your passengers are ok. Stay in your car and wait for emergency services to arrive. You may be in shock and could increase your injury by moving or getting out of your vehicle in traffic.
Call the police – the police can control the scene of the accident and call for an ambulance if necessary. The police can also document the accident scene and gather the necessary information.
Get information – you need to know the name and insurance company of the other driver. The plate number is also helpful. Take a look around and remember the names of streets and cross streets. Get the name and phone number of any witnesses that come forward.
Take photos – most of us have a camera right on our phone – use it! Take photos of the damage, the other vehicle, the other driver, the street names, the location of the accident. Better to have more information than not enough.
Seek medical attention – many of us have auto and health insurance – so use that too! Get checked out by the ambulance on scene and go to the hospital to be sure you are not injured. Your auto and health will pay for these medical bills. Better to be safe than sorry.
Call your attorney – Vargo Law offers a free consultation any time. You can call us, text us through our website vargolawoffice.com, or email us at vargolawoffice@gmail.com. We can help your understand your rights and recover what you are owed after your accident. Save this article to your phone so you have it in case of an emergency. That way you will remember what you need to do to protect yourself at the scene of any accident.