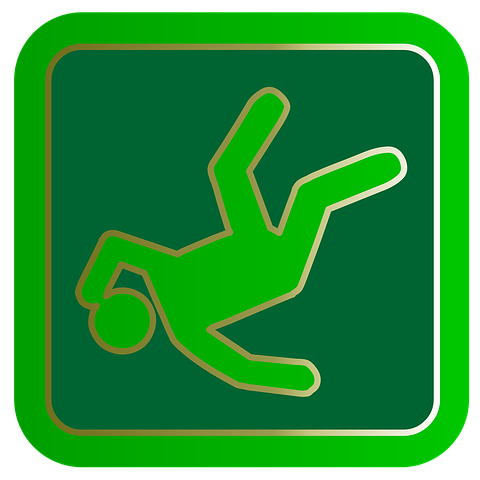 Slip and fall injuries in New England.
A typical New England winter can be beautiful, but also quite dangerous. The snow and ice can cause dangerous surface conditions. Snow and ice can make sidewalks, parking lots, entryways, and flights of stairs potential settings for injuries. Those who own or maintain property can be subjected to civil liability when other parties are harmed on their property due to negligent maintenance.
For an injured person to have a case for a slip and fall, we need to determine if another party is negligent. Some ways to find negligence are as follows:
That the injured person was owed some duty of care by the property owner.
That this duty was breached by the property owner.
That the person suffered injury as a result of this negligence.
The damages to the plaintiff were a result of the defendant's actions or inactions.
A possible example: a retail store has a duty to maintain the premises of the business in a manner that demonstrates reasonable care and safety for customers. Something gets slipped and left in an aisle without proper clean up. Now an unsafe condition exists. If an unsafe condition exists, store management has responsibility to warn customers. If there is no warning and a person falls and gets injured, that person may have a case for negligence.
An injured person must prove that the property owner failed to employ reasonable care in the situation. The injured person must prove that a substance on the store floor caused the accident. Further, that the store operator was aware of it, or that the substance was present on the floor for a period of time, long enough to assume they should have been aware of it.
Another type of slip and fall can occur on ice and snow. A new case in the Massachusetts court now holds property owners liable for natural accumulations of snow and ice in injury cases. The court believed that natural accumulations were not an actionable defect of the property prior to 2010. In 2010 the Supreme Judicial Court removed the differentiation between natural and unnatural collection of snow and ice on one's property. Instead, the property owner has a duty to maintain the premises in a reasonably safe condition. This duty of providing care doesn't make the owner a property "insurer." In determining what is considered reasonable, the circumstances of the situation will be considered; for example, considering the likelihood of a pedestrian to walk through the property, the level or risk involved, and the cost of removal. The owner is not liable in situations where the danger is "open and obvious" to those on the premises.
If you have been injured by slipping and falling on another person's property due to negligence, you may have a legal case. Massachusetts law allows for an injury victim to seek financial compensation for damages in cases of civil premises liability. Vargo Law has been representing injured people since 1993. Let the experience of Vargo Law work for you. Please call, text or email us for a free case review and consultation. No legal fee unless we win!