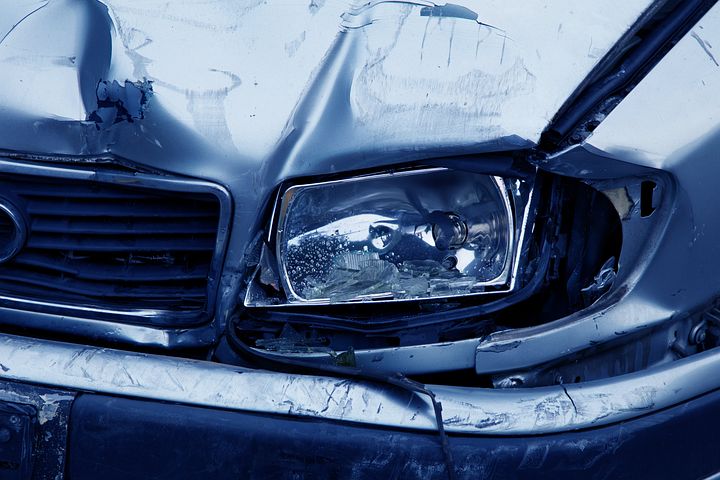 Collision coverage – do I need it?
Purchasing auto insurance can be confusing. After representing auto accident victims for over 27 years, I often get questions about collision coverage. Massachusetts has a mandatory automobile insurance law.
While the law requires you to carry certain levels of insurance, you can protect yourself further if you understand some basic information about your policy. Your mandatory insurance policy has compulsory coverage and optional coverage.
Compulsory Coverage – Compulsory Limits
Bodily Injury to Others – $20,000 per person, $40,000 per accident
Personal Injury Protection (PIP) – $8,000 for medical bills and lost wages
Bodily Injury-Uninsured Driver – $20,000 per person, $40,000 per accident
Damage to Another's Property – $5,000
These are the minimum insurance coverages that the Commonwealth of Massachusetts requires to drive on the roadways. However, these coverages will do very little to protect you in the event of an accident. Optional coverages can help you make sure you and your loved ones are protected.
Today I would like to speak about the collision coverage. Collision coverage is an optional coverage that pays for the repair or replacement of your vehicle in the event of a total loss. Collision coverage will pay even if the accident is your fault.
Often, my clients do not choose to add collision coverage to their vehicle when purchasing insurance. The idea is that if you have an accident, and it is not your fault, the other person's insurance will pay for the damage to your vehicle. This is not always true!
You could be involved in an accident and the other vehicle flees the scene, is not insured, or was being driven without proper permission by the owner and has no coverage. In all of these scenarios, you would not be paid for the damage or total loss of your vehicle. Even though the accident was not your fault.
Some of my clients decide not to pay for collision coverage because they feel the vehicle is not worth enough or is older. That decision could leave you without a vehicle to drive even if the accident was not your fault. Yes your vehicle is older, but you still rely on it for daily transportation. Unless you can survive without your car, even for a day, you need it repaired or replaced as soon as possible.
If you do not pay for collision coverage, you are relying on the other person's insurance. That can take days, if not weeks to process. The other person's insurance company can, and will, take weeks to investigate liability before they agree to pay for your vehicle. These are precious days and weeks that you need your car repaired or replaced so you can get back to normal.
Collision coverage may not cost as much as you think. My advice is to consult your Insurance Agent and find out the price. You will be happy to have collision coverage when the time comes to use it.