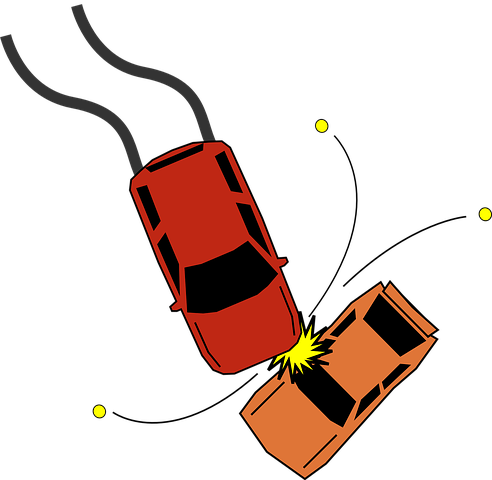 AUTO ACCIDENTS 101
Vargo Law has been handling auto accident injury claims for 30 years. No two cases are ever the same. Here are some basic "rules" about accident cases to guide you:
First, auto insurance companies are NOT on your side. They are notorious for offering low and sometimes unethical settlement offers – even when injuries are severe. Victims who are injured and desperate to pay off medical bills often accept these inadequate offers without knowing their rights.
Second, it is often difficult to know the correct steps to take after an accident. Issues might include failure to seek immediate medical treatment, discussing details of the crash with others before securing legal representation and not acting soon enough to preserve the integrity of an independent investigation or otherwise move to protect your rights.
At Vargo Law, we are knowledgeable and have a dedicated personal injury team who understands the legal process of injury litigation. We will work to guide you through it.
A car accident is a frightening event. It is often difficult to remember what to do in those moments following the shock of being involved in a crash. Here are some basic rules:
▸ Stop your car and pull to a safe place on the side of the road if possible – leave the vehicle in place if the crash has disabled your vehicle – stay in your car unless it is unsafe to do so
▸ Call 911
▸ Accept emergency treatment from the ambulance – these bills will be paid by your auto insurance
▸ Cooperate and give your statement of facts to the police on scene
▸ Take note of the other vehicle's description, plate number and areas of damage – take photos if possible
▸ Seek medical care even if you have minor injuries – you could still be in shock and not know the full extent of your injuries
▸ Keep records – insurance contacts, law enforcement officer names, witness contacts – stay organized
▸ Choose an experienced injury lawyer to represent you and help you with this process.
Massachusetts injury liability and auto insurance laws can be complex, and even seemingly straightforward cases can present significant and unforeseen challenges. The U.S. Federal Trade Commission offers this general advice:
Make sure your attorney has relevant experience. An attorney who primarily deals in bankruptcy law may not be the best to represent your interests in an auto accident. Seek recommendations from family, friends, and co-workers.
Clarify payment arrangements. Understand the most expensive attorney isn't necessarily the best, and neither does the "bargain" rate always mean a great deal. Overall, seek a balance of experience and cost.
At Vargo Law, we only charge you a legal fee if we obtain a settlement for you. This is called a Contingency Fee. What this means is an injured person will agree to have the lawyer's fees deducted from the final settlement or damages awarded by a jury at trial. There are no upfront costs and no out-of-pocket legal fees. This type of fee arrangement allows us to work with you without charging you unless we are able to get you compensation for your injuries. We always offer a free consultation, so please call us at 413-781-3000 to get a case assessment if you have been injured in an accident.