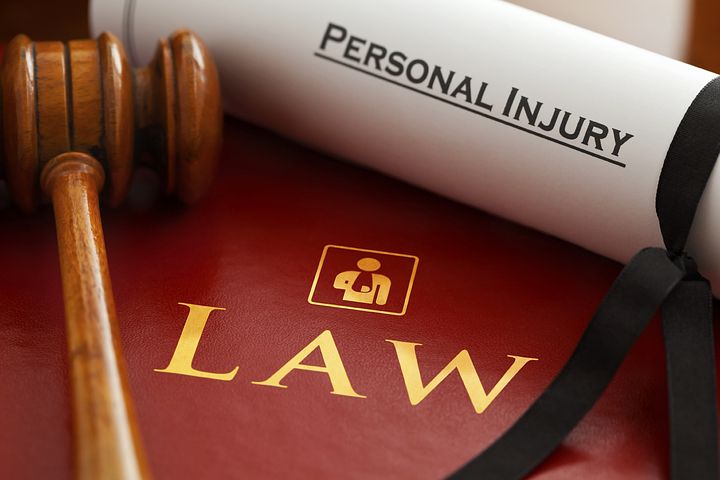 You were just involved in a car accident…now what?
A car accident is a frightening experience. It can be easy to forget what to do at the scene. Here are a few important things to remember to save you from having more trouble
Safety First! – get off the roadway as soon as possible.
Even if your accident was only a minor fender bender, Massachusetts law requires you to stop at the scene of an accident. Failure to stop and provide your identification and insurance information in an accident that resulted in injury or damage to personal property could result in criminal charges. Never leave the scene of the accident.
Try to pull off the road if possible. Always check yourself and other occupants for injuries before moving an individual involved in an accident. Anyone suffering neck or back pain shouldn't be moved before medical help arrives at the scene.
Call 911 – call for help.
In Massachusetts, an accident must be reported if injury or death occurs or if damages equal more than $1,000. It can be difficult to assess injuries and damage to property during the chaos of an accident. That's why it's important to contact the police no matter how small the accident seems. When you make this call, take a moment to see if any injuries occurred, and gather as much information as possible.
Get Medical Attention – better to be safe than sorry.
Too often, individuals injured in a car accident worry too much about the cost of treatment and avoid seeking medical attention for injuries. This is a big mistake since injuries can get worse over time. Injuries commonly sustained in car accidents like a concussion, or back, or neck injury often don't have any immediate symptoms. Additionally, increased adrenaline can mask symptoms of injury.
Besides putting your physical health at risk, waiting to report injuries could make it difficult to prove a personal injury claim. The reason is simple. The longer you wait to have your injuries examined, the more difficult it is to prove they were a result of the crash. If you can't see a doctor immediately, take photos of any visible injuries.
Exchange Insurance Information – document, document, document.
All Massachusetts drivers are required by law to have auto insurance coverage. While it's best not to discuss the events surrounding the accident, you do need to exchange the proper information with any other individuals involved in the accident. Make sure to get the following information:
Driver's name & address
Driver's license number
License plate number & State
Insurance Company name and information
Take Photos – the more the better!
Once the accident scene is cleared, any evidence you see at the site will be gone. Most drivers have a smartphone with a camera. Use your device to take as many pictures as possible to help tell the story of the incident. Take pictures of the location, the scene, and other details surrounding the crash. Photos provide an accurate way to show details like the placement of vehicles, weather conditions, debris, and vehicle damage. These photos can be helpful when you file your insurance claim and in the event of a personal injury lawsuit. Take a photos of the other person involved in the accident with your phone if possible. Take photos of the vehicles involved and the location. Better to have more information than needed. Take a photo of the other vehicle's license plate, registration and insurance card if you can.
Contact Vargo Law – we are here to help!
At Vargo Law, we are ready to help you navigate the insurance claim process. We can help you with paperwork, make sure your bills get paid, help you get your car repaired or replaced and help you get compensated for your injuries. Call, text or email us at any time of day, and we will respond to get your case started. We suggest that you do not make any statements to your insurance agent or company until we have had the chance to review your case. An accident can be very scary to handle on your own. Get the help you need and deserve here at Vargo Law.