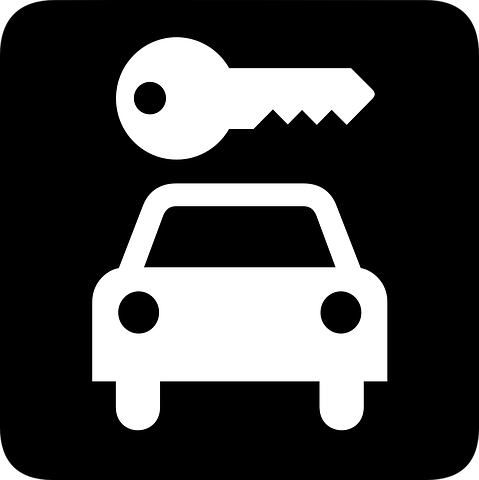 Do I need Rental Coverage on my auto policy?
Rental reimbursement helps cover a rental car's expense while your vehicle is being repaired in the body shop after a covered accident or if your vehicle is not safe to drive after an accident. It is an option with auto insurance policies that is fairly inexpensive and might be worth the investment. Might only cost a few dollars a month.
Most insurance companies require policyholders to have collision or comprehensive coverage first in order to be eligible for rental reimbursement. The need for a temporary replacement car is usually after a car accident that would have been covered under your auto insurance's collision or comprehensive coverage. Once you're eligible, purchasing the option is easy. You can choose rental reimbursement coverage when you purchase your policy or you can call your agent to add it any time before you have an incident.
Typically, you will be able to use your rental reimbursement coverage for events such as a car accident, hitting a stationary object such as a tree or fence, or crashing into deer or other wildlife on the road. Keep in mind that your auto insurance company will only cover the daily rental rate. You will have to pay for the cost of gas, security deposit and any other fees required by the rental company directly. Rental reimbursement coverage does not cover you if you have your car in the shop for routine repairs or any other voluntary situation.
Each insurance company has rules about the amount of coverage per day, the rental companies you can use, and how the rental process is handled. It is best to consult your agent to find out the exact coverage afforded by your own auto insurance company. Check to make sure that the coverage you choose will actually cover the type of car you want to rent.
To decide if you need this type of coverage, ask yourself these questions:
Can I afford to repair my vehicle and cover the cost of rental out of pocket if I have an accident or hit something?
If I did not cause the car accident, can I wait the days or even weeks it might take for the responsible party's insurance company to agree to pay for my rental costs?
If you answer is "no" to either of these situations, think about adding rental reimbursement coverage to your policy. This type of coverage averages out to a few dollars a month and protects you against being left without a vehicle for weeks. If you require a larger or luxury vehicle, consider adding even more coverage. Most policies only cover a basic rental. We often represent victims of car accidents who did not cause the accident, but are left to suffer by not having transportation for weeks while the other person's company conducts their investigation of the incident. Having your own rental reimbursement coverage can get you back on the road right away. One less thing to worry about after a car accident!