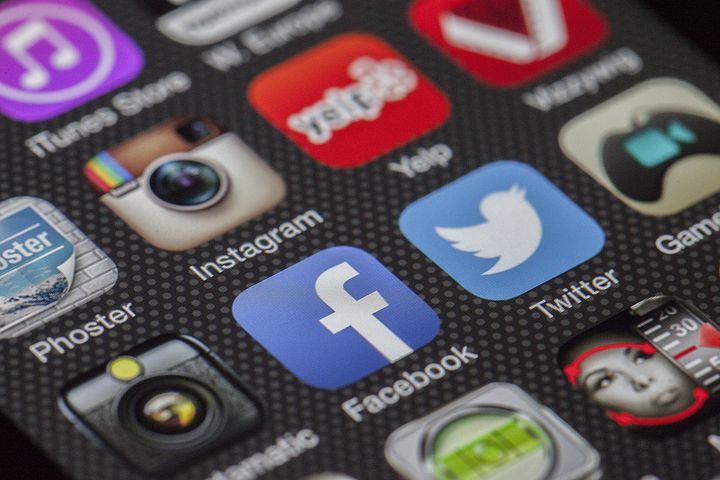 HOW SOCIAL MEDIA CAN AFFECT YOUR LEGAL CASE:
Social media has become a part of most people's lives. No matter what platform you use, Facebook, Instagram, Twitter, Snapchat – they are all a new source of information about you. If you are in the middle of a legal case, social media could turn out to be your downfall. Lawyers and Insurance Companies are turning to social media posts to obtain evidence and fact check your injury claims at an increasing rate. Social media has replaced private investigators in some situations, as you are now doing all of the work for the insurance company by posting on your own page!
I have personally had clients be adversely affected by social media when too much information is shared. I don't want this to happen to you, so here are my 5 basic suggestions:
ADJUST YOUR PRIVACY SETTINGS.
Even with your settings on private, still understand that nothing shared on the internet is truly private. Consider setting your privacy settings to friends only. Limiting public access will help limit your exposure. Public access is an open invitation to look at your life and activities.
RESIST THE IMMEDIATE TEMPTATION TO POST ABOUT YOUR ACCIDENT OR MEDICAL CONDITION.
Often, we get an immediate urge to let friends know when something upsetting has happened. We also want to share our relief at coming through an accident alive. But here's why you should avoid making that post: the insurance adjustor could use it against you.
That seemingly harmless Facebook update is pure gold in the hands of the adjustor. Your statements and photos could be used to discredit your claim. Something as simple as saying that you are "ok" could be taken the wrong way. Photos of you enjoying a sport, going to the gym or spending time out with friends could be used to show that you are not injured. There are many important things to do after a car accident. Posting about it on social media is not one of them.
AVOID CREATING NEW POSTS WHILE YOUR LAWSUIT IS ACTIVE.
Many clients are surprised when I caution them about posting on social media. The truth is social media is accessible, which makes it easy for insurance adjustors to view. If they can find a way to use what you've shared against you, you can bet that they will.
When you've filed a personal injury case, avoid posting anything on social media. You can't predict how your posts or pictures can be used against you. Nothing you post on social media will benefit your case.
REQUEST THAT FRIENDS AND FAMILY AVOID POSTING ABOUT YOU DURING YOUR CASE AS WELL.
When you call up your friends and family to tell them about your accident, encourage them to keep quiet, too. Your friend and family's posts might be public and are just as damaging against you. They won't even know that they hurt your case if you don't explain to them to keep your information private. This goes for direct messaging with others as well. These messages can sometimes be accessed even though you both think they are private.
CONSIDER TAKING A SOCIAL MEDIA HIATUS – LESS IS MORE!
The best way to make sure your social media doesn't impact your personal injury lawsuit? Stay off of it until your case settles!
Use the time to focus on your physical and mental health as you recover. Have a friend over for coffee and catch up on how you are doing in person. Buy yourself a journal so you can chronical your feelings on paper and not on social media.
Privacy has taken on a different meaning since the introduction of social media. Your social media accounts have become a free view into your everyday life. Even if you enjoy sharing your life on a public forum, your lawyer will always suggest you take a break during an active legal case.