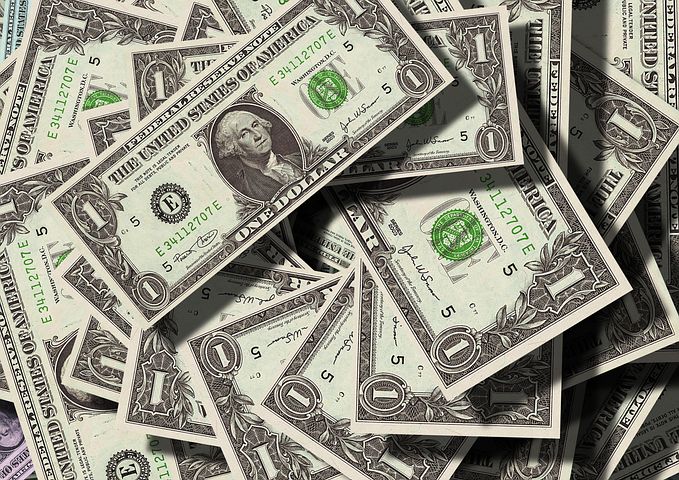 What if I can't work after a car accident?
Many of our clients are unable to work for days, weeks or even months after they are injured in a car accident. Part of what we do at Vargo Law is to make sure that you and your family are taken care of while you take the time to recover from your injuries.
Being involved in an accident that causes a serious injury can be an incredibly stressful and challenging thing to experience. Not only do you have to be concerned with recovering from your injury, you will likely be unable to continue working your regular job, or will at least be unable to work in the same capacity or at the same rate, meaning you will make less money and become financially burdened as a result – causing you to stress over potentially missing bills or being unable to provide for loved ones.
If you are injured in a car accident and your doctor states that you are unable to perform your job duties, we can help you collect your lost wages under the PIP (Personal Injury Protection) portion of your auto insurance. Once we help you complete and file your PIP Application, submit your doctor's disability note, and obtain a wage and salary form from your employer, we will be able to get you compensated for your lost time from work.
You have coverage up to $8,000 under the PIP portion of your auto policy, and this money may be applied to medical bills and/or lost wages. At Vargo Law we always push for our clients to receive their lost wages first so that you can have the time you need to recover. Under PIP you are entitled to 75% of your gross weekly wages. If you wages have fluctuated over the last year, then the insurance company will take an average of the 52 weeks wages prior to the accident.
The need for continue wages is sometimes the first question that a new client will ask us – and we understand the emphasis and the timeliness of immediately collecting lost wages for our clients. When you're in an accident, it doesn't stop the bills, mortgage and rent obligations from coming. This can be a complicated process. We are ready and able to help you collect your lost wages. Please contact us any time if you need assistance.