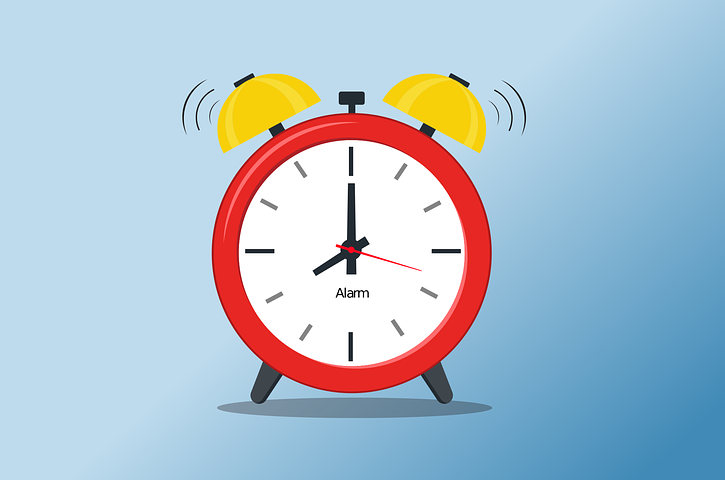 What is the statue of limitations for an auto accident?
If you are a loved one has been involved in a car accident, you know it is a terrifying experience. If you are injured in a car accident you might decide to file a lawsuit against the responsible person. It is important to know that there is a limited time frame to file your claim and lawsuit. The time frame or limit is called a Statue of Limitations. Each state has a different law on how long you have to file your case.
The Commonwealth of Massachusetts states in Massachusetts General Law 260 § 2A:
Except as otherwise provided, actions of tort, actions of contract to recover for personal injuries, and actions of replevin, shall be commenced only within three years next after the cause of action accrues." 
So in the vast majority of car accident lawsuits, the statute of limitations will expire within three years.
There a several different reasons for the statue of limitations on injury claims. One is to make sure that evidence and details about the incident are current and fresh in the memory of any witness. Also, to make sure the case is brought to court while all of the parties are available and haven't relocated. A full list of statue of limitations can be found in the Massachusetts General Laws and in the laws of each state.
If you or a loved one has been injured as a result of another's negligence, you must decide whether to file a civil claim before your time expires. If you were responsible for the accident, remember to keep the time limit in mind and prepare for a possible lawsuit from the victims. Regardless, it's important to get legal representation. We offer a free consultation to anyone with a legal question about a car accident. Call us at 413-781-3000 or contact us directly from our website.